Weddings, Birthdays, Corporate Events
Function Venue
Golden Lane has a total floor space of 1000 square meters and is an ideal venue for wedding banquets, birthdays, corporate events and other special occasions. Hours
Lunch: 10am – 2.30pm
Dinner: 5pm – 9.30pm
Celebrate
Weddings
For event enquiries, please call (M) 0488699999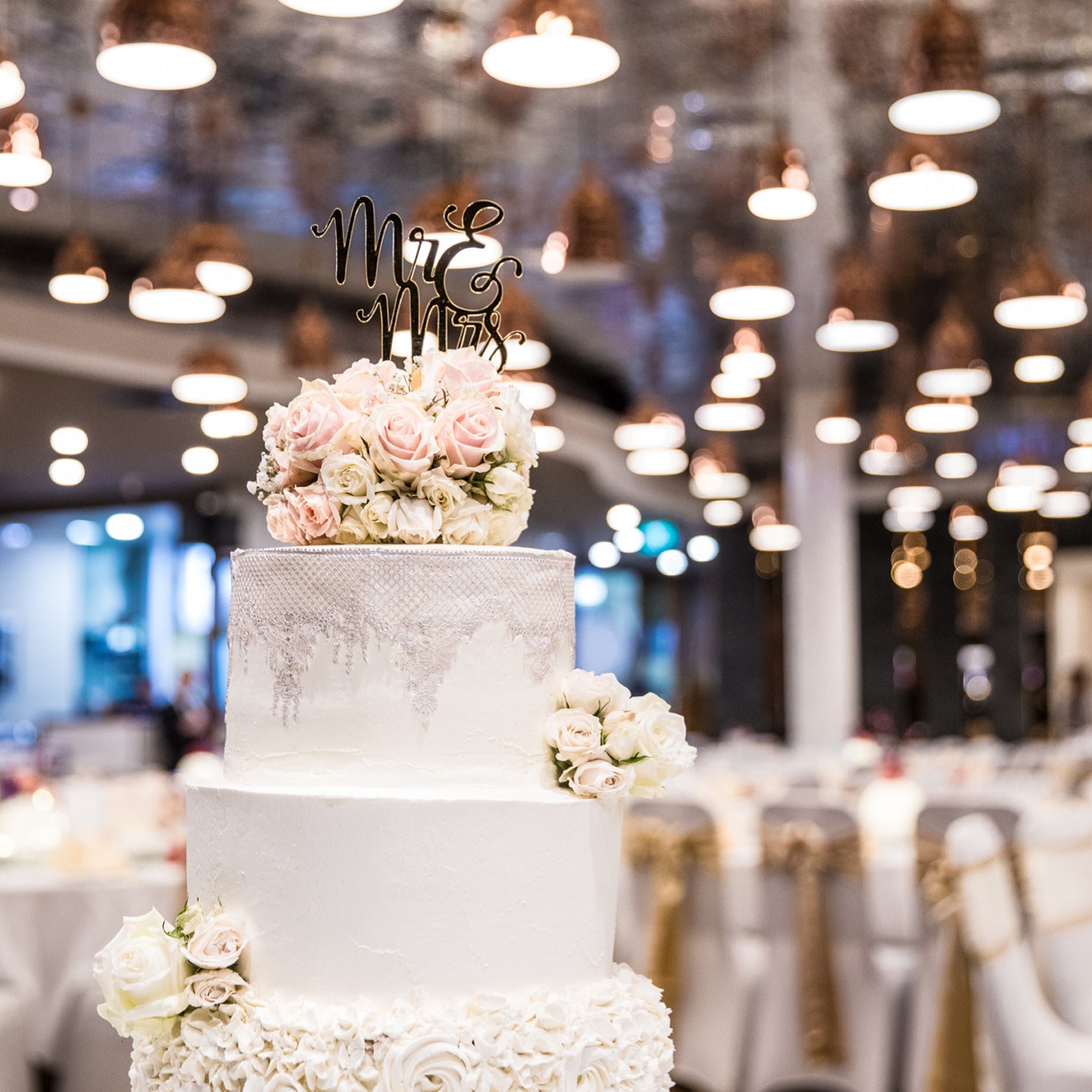 Enjoy
Private
Dining
Smaller groups can enjoy private dining in our VIP rooms. Perfect for intimate celebrations and business meetings.
Our small private rooms can fit up to 20 people on 2 tables, 10 people on each table – minimum spend $200 lunch, $400 dinner.
Our best private room can fit up to 18 people on one massive table – minimum spend $400 lunch, $1000 dinner.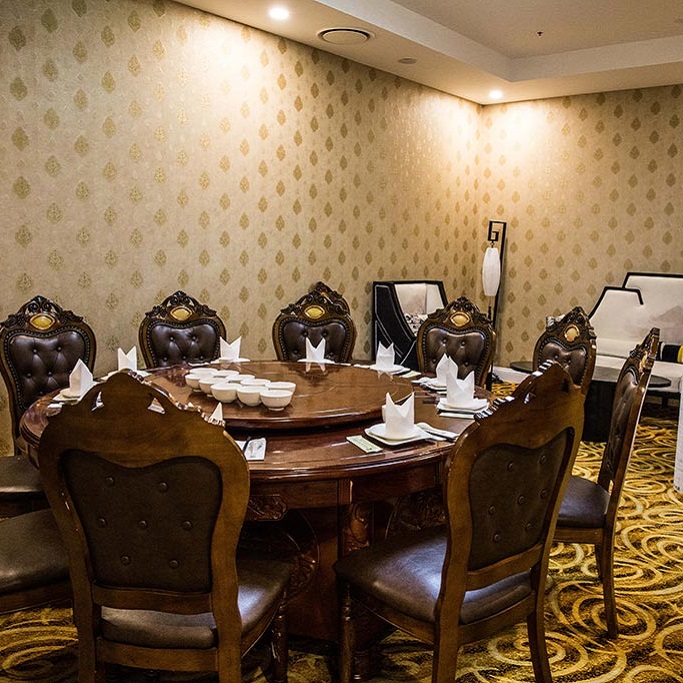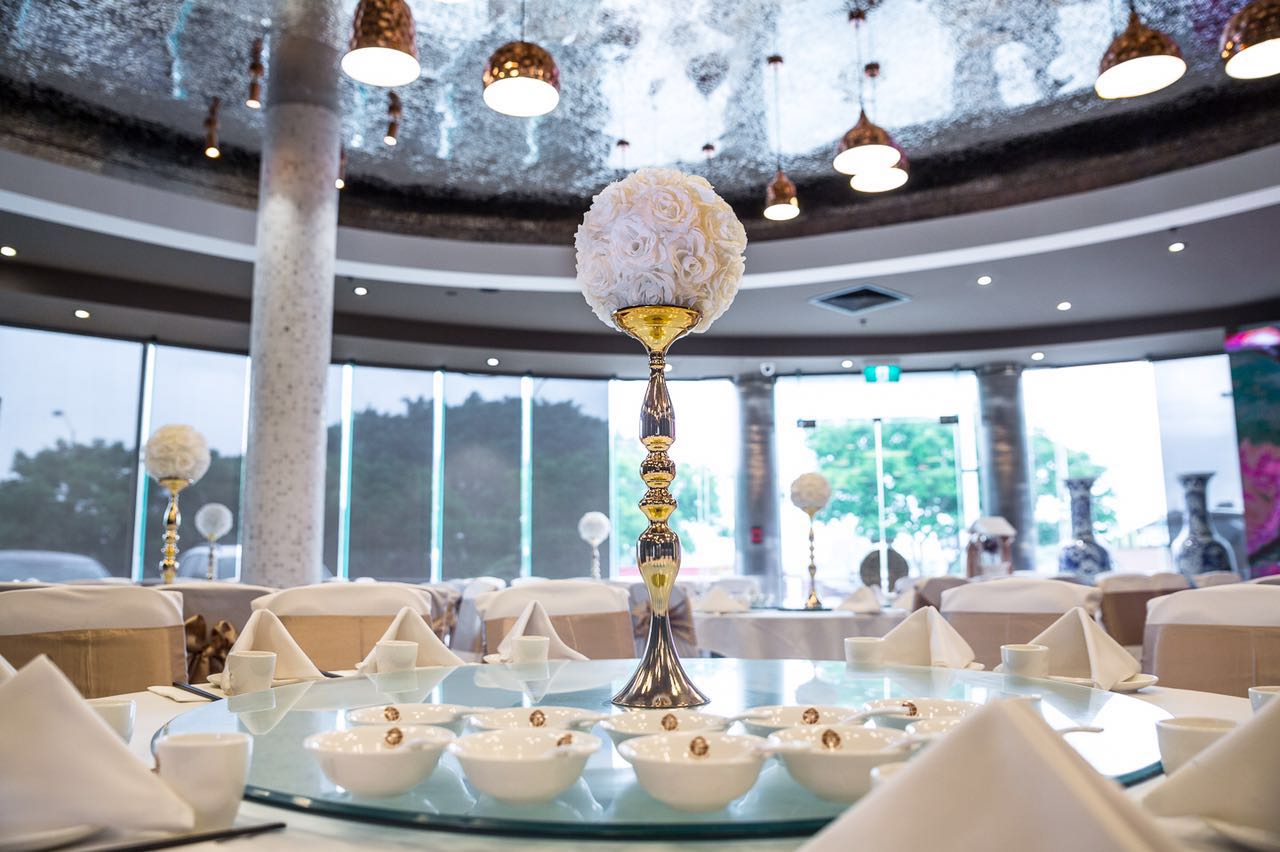 I was here for a wedding function and was pleasantly suprised to see staff attend to me even though they were very busy. They were polite, very helpful and kind. A man by the name of Nonic was the wedding function co-ordinator that night and the other guests on my table also complimented him on how he was managing his team so smoothly and professionally that night. It made the night all that much better and he is a very funny and entertaining individual. Thank you Nonic, you made our night very memorable for the great food and wonderful service.
Weddings, Birthdays, Corporate Events
Gallery
Table or Events Request Form
We Can't Wait to See You!
Booking Instructions
Please use this form if you are booking for tomorrow onwards, if you would like a table for today kindly call 3344 1361. 
Announcement for Weekends
Lunch: Walk-in Only
Dinner: Call to Reserve a Table
Email Us
reservations@goldenlane.com.au