Enjoy 15% OFF Yum Cha from Monday to Friday, 10am to 2.30pm. Night Yum Cha starts from $5.80, available Monday to Friday, 7pm to 9.30pm.

Announcement
Special Offers
Enjoy up to 2 delicious specials, when you order 2 main dishes on our a la carte menu. Available every day, lunch and dinner.
Terms & conditions apply.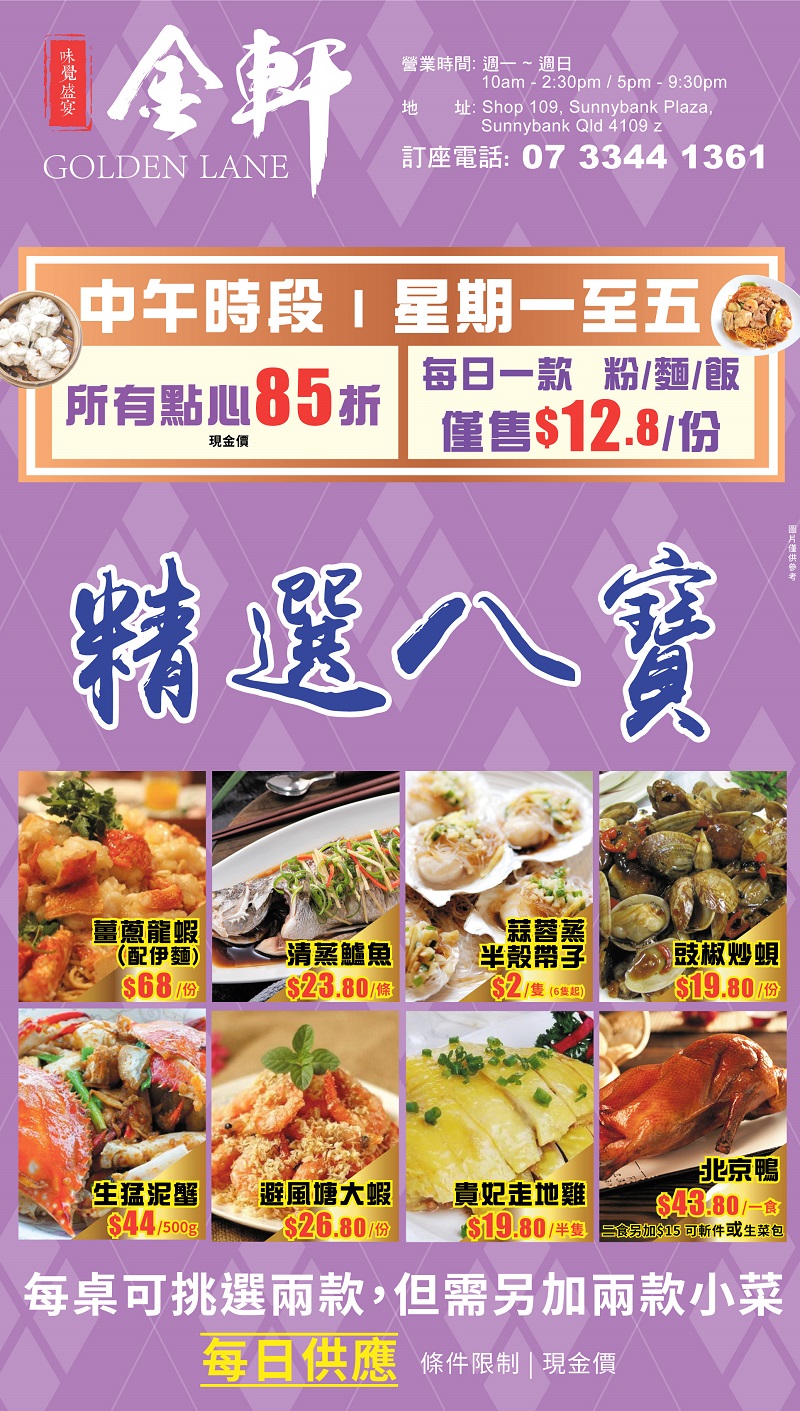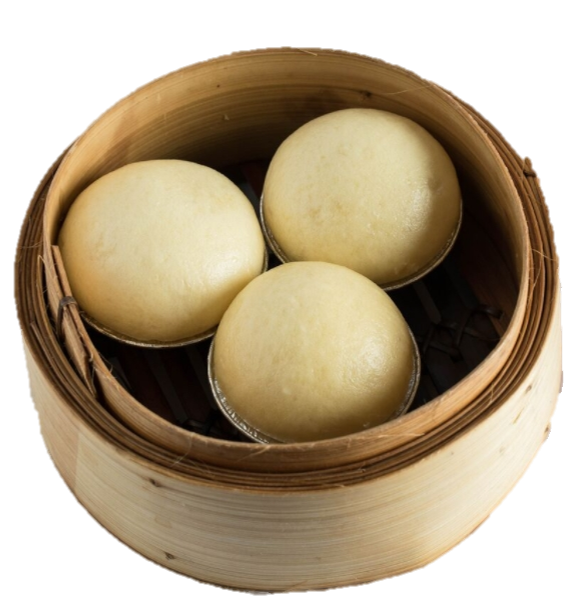 Pork Belly with Homemade Sauce
Salt & Pepper Pork Spare Ribs

Fried Rice with Minced Beef
Table or Events Request Form
We Can't Wait to See You!
Announcement for Weekends

Lunch: Walk-in Only
Dinner: Please Call to Reserve a Table
Email Us
reservations@goldenlane.com.au