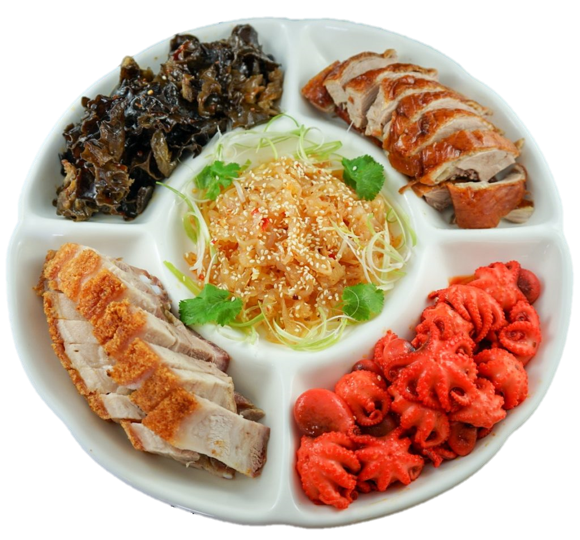 Our 500-seater stylish restaurant with its modern design offers an extensive menu featuring Cantonese treats, Spicy Sichuan dishes, live Seafood and delicious Dim Sum everyday.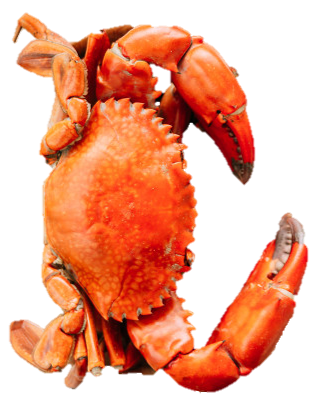 ."Very nice food and environment. Polite and caring staff are plus to the restaurant. We really loved it and we will for sure visit the place again."
– Vahid A.
Monday to Sunday – Dinner
$10.80
Free Range
Chicken (1/2)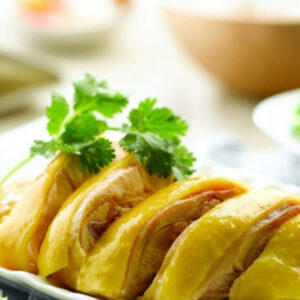 *Dine In. Cash transactions only.
Monday to Friday – 10am to 2.30pm
15% Off Yum Cha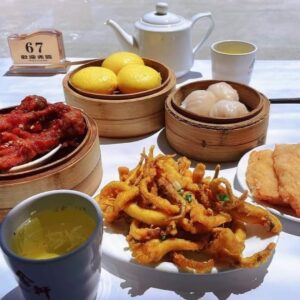 *Cash transactions only.
Ev

ery Day
Hot Pot from $28 per person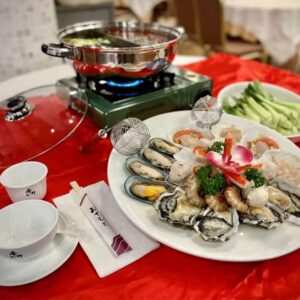 Monday to Friday 7pm to 9.30pm
Yum cha from $5.80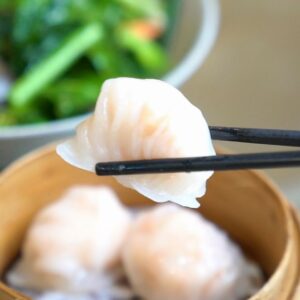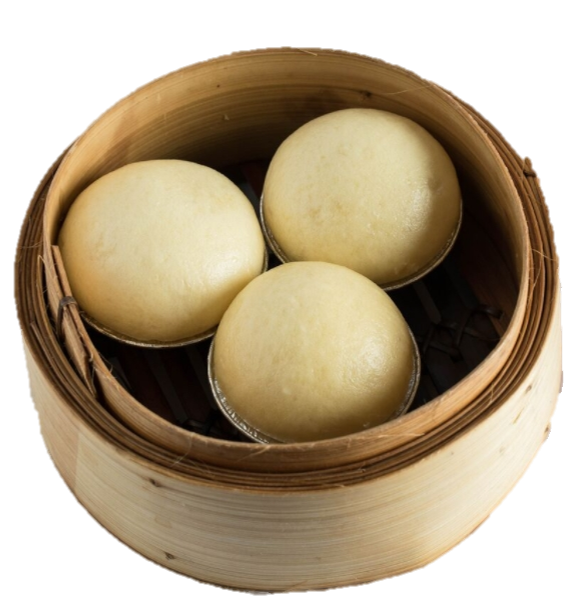 Pork Belly with Homemade Sauce
Salt & Pepper Pork Spare Ribs

Fried Rice with Minced Beef
Lunch
10:00am to 2:30pm
Dinner
5:00pm to 9:30pm
Please use the table below to contact us.
Announcement for weekends:
Lunch - walk-in only
Dinner - please call to reserve a table
Hours
Lunch
10:00am to 2:30pm

Dinner
5:00pm to 9:30pm