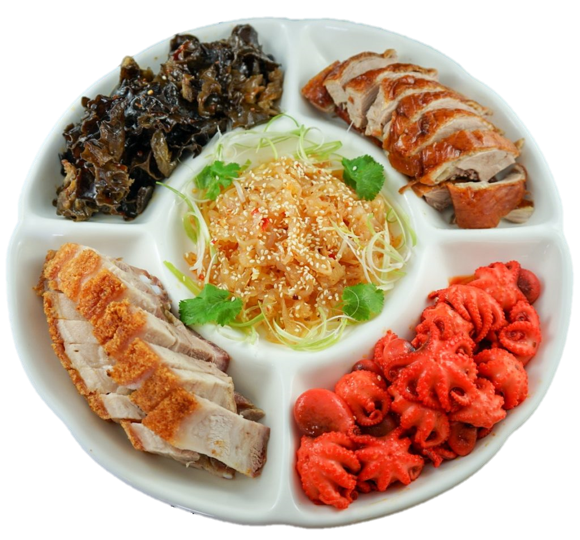 Our 500-seater stylish restaurant with its modern design offers an extensive menu featuring Cantonese treats, Spicy Sichuan dishes, live Seafood and delicious Dim Sum everyday.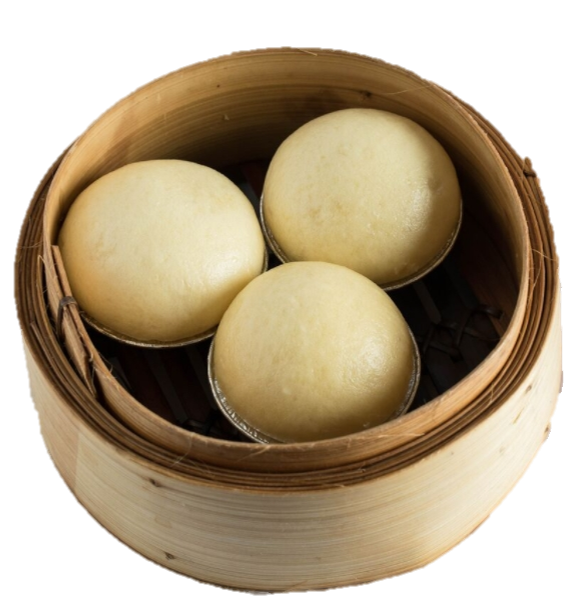 Pork Belly with Homemade Sauce
Salt & Pepper Pork Spare Ribs

Fried Rice with Minced Beef
Lunch
10:00am to 3:00pm
Dinner
5:00pm to 10:00pm
Please use the table below to contact us.
For Sunday Yum Cha: Tables for 5 people or less, walk in only. 
Hours
Lunch
10:00am to 3:00pm

Dinner
5:00pm to 10:00pm