Night Yum Cha starts from $5.80, available Monday to Friday, 7pm to 9.30pm.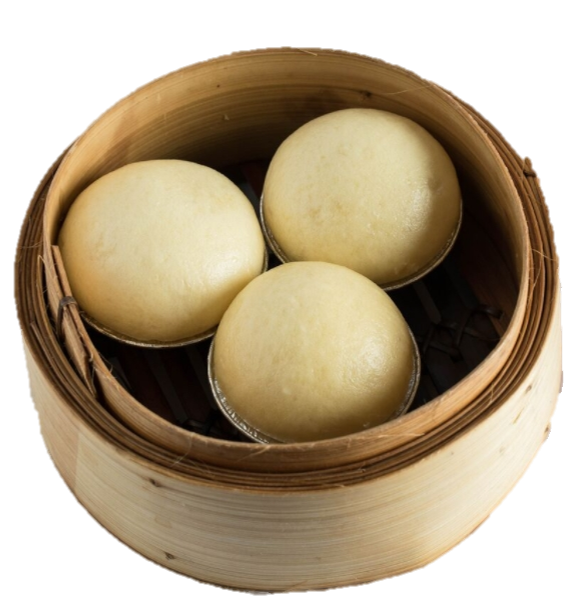 Pork Belly with Homemade Sauce
Salt & Pepper Pork Spare Ribs

Fried Rice with Minced Beef
Table or Events Request Form
We Can't Wait to See You!
Booking Instructions
Please use this form if you are booking for tomorrow onwards, if you would like a table for today kindly call 3344 1361. 
Announcement for Weekends
Lunch: Walk-in Only
Dinner: Call to Reserve a Table
Email Us
reservations@goldenlane.com.au