Chinese Restaurant
Golden Lane
Our 500-seater stylish restaurant with its modern design offers an extensive menu featuring Cantonese treats, Spicy Sichuan dishes, live Seafood and delicious Dim Sum everyday. We cater to Weddings, Birthdays, Intimate Celebrations, Small Business Meetings, Corporate Events and other occasions. Hours
Lunch: 10am – 2.30pm
Dinner: 5pm – 9.30pm
Weddings, Birthdays, Corporate Events
Function Venue
Golden Lane has a total floor space of 1000 square meters and is an ideal venue for wedding banquets, birthdays, corporate events and other special occasions.
Business meetings and intimate celebrations can enjoy private dining in our VIP rooms.
Our small private rooms can fit up to 20 people on 2 tables, 10 people on each table – minimum spend $200 lunch, $400 dinner.
Our best private room can fit up to 18 people on one massive table – minimum spend $400 lunch, $1000 dinner.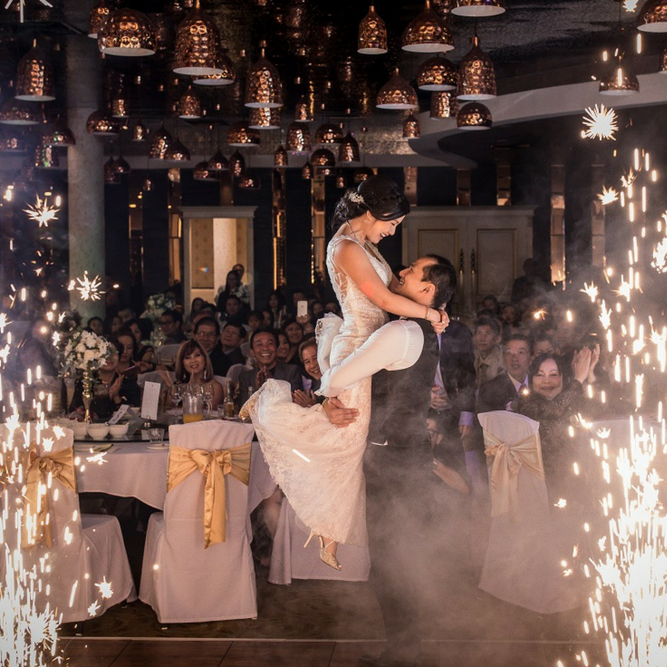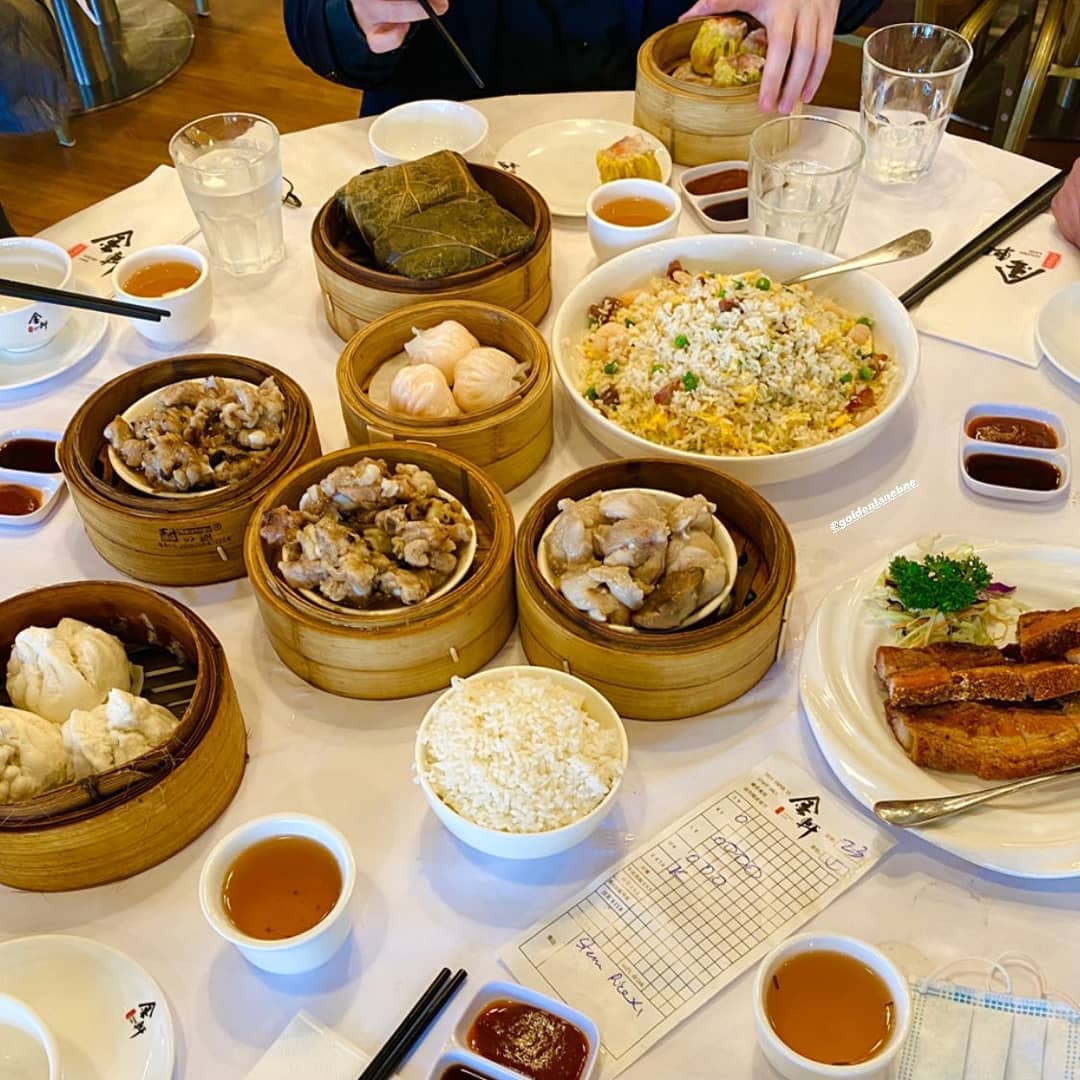 Gift Voucher Sale
'Tis the Season
of Giving
Looking for a Birthday or Christmas gift, why not give a Golden Lane Gift Voucher?
Purchase a $100 Voucher for your friend and receive a $20 Voucher for yourself. Or purchase a $50 Voucher for your friend and receive a $10 Voucher for yourself.
A hundred dollars not enough? Our $600 Gift Voucher is yours for $525 and our $1000 Gift Voucher is also on sale at $850.
Wait, what? that's too much food to eat all at once! Good news! Our $600 and $1000 gift vouchers are valid for 1 year and can be used partially until the balance is zero. So give your yum cha loving friend, family, colleague or boss the ultimate gift – dim sum for days!

Announcement
Special Offers
Enjoy up to 2 delicious specials, when you order 2 main dishes on our a la carte menu. Available every day, lunch and dinner.
Terms & conditions apply.

Decent service compared to other Yum Cha restaurants. Food is a bit better than other Yum Cha. Probably the cleanest Yum Cha in Brisbane, which is more important to me during Covid 19.

Fantastic restaurant located in sunnybank plaza. Food is delicious and for yum cha the choices are endless. Yum! The manager also makes you feel very welcome and comfortable. A hidden gem 💎
Table or Events Request Form
We Can't Wait to See You!
Announcement for Weekends

Lunch: Walk-in Only
Dinner: Please Call to Reserve a Table
Email Us
reservations@goldenlane.com.au