Ideal for all occasions
Gift Voucher
Give a Delicious Meal as a Gift to your Friends, Colleagues and Loved Ones. Golden Lane Gift Vouchers are ideal for birthdays, anniversaries, christmas, engagements and more. Hours
Lunch: 10am – 2.30pm
Dinner: 5pm – 9.30pm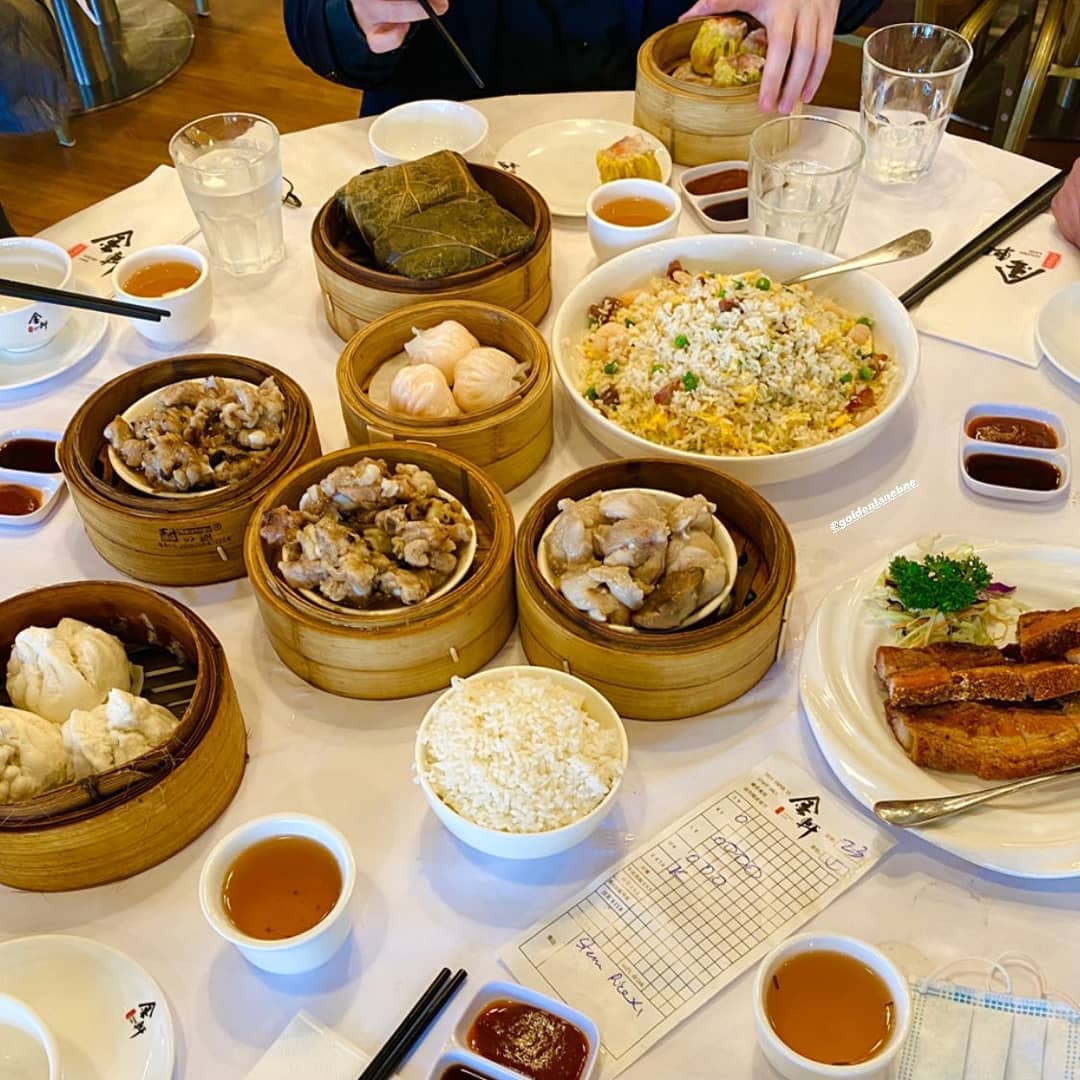 Table or Events Request Form
We Can't Wait to See You!
Booking Instructions
Please use this form if you are booking for tomorrow onwards, if you would like a table for today kindly call 3344 1361. 
Announcement for Weekends
Lunch: Walk-in Only
Dinner: Call to Reserve a Table
Email Us
reservations@goldenlane.com.au