Ideal for all occasions
Gift Voucher
Give a Delicious Meal as a Gift to your Friends, Colleagues and Loved Ones. Golden Lane Gift Vouchers are ideal for birthdays, anniversaries, christmas, engagements and more. Hours
Lunch: 10am – 2.30pm
Dinner: 5pm – 9.30pm
Gift Voucher Sale
Give and Receive
Looking for a Birthday or Anniversary gift, why not give a Golden Lane Gift Voucher?
Purchase a $100 Voucher for your friend and receive a $20 Voucher for yourself. Or purchase a $50 Voucher for your friend and receive a $10 Voucher for yourself.
A hundred dollars not enough?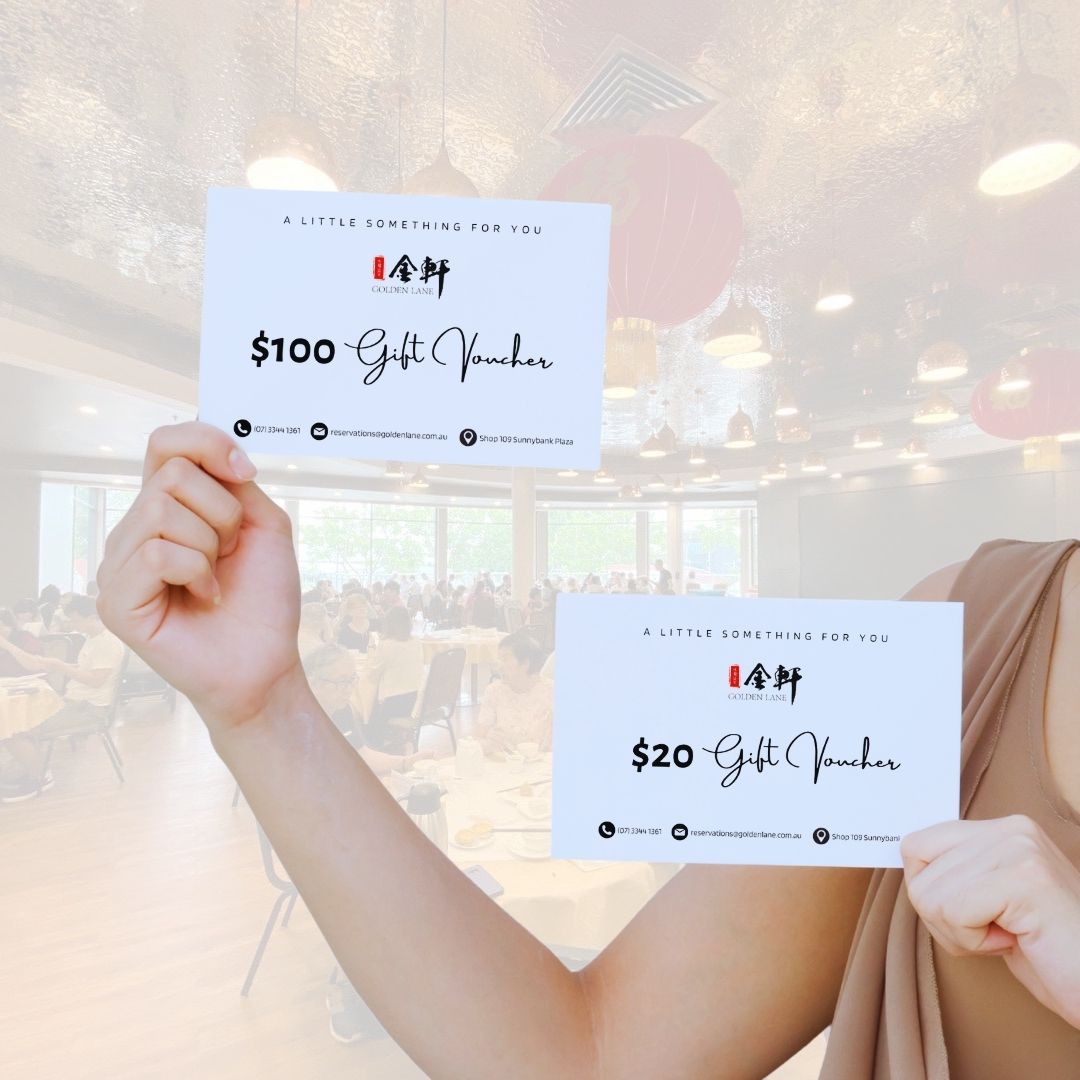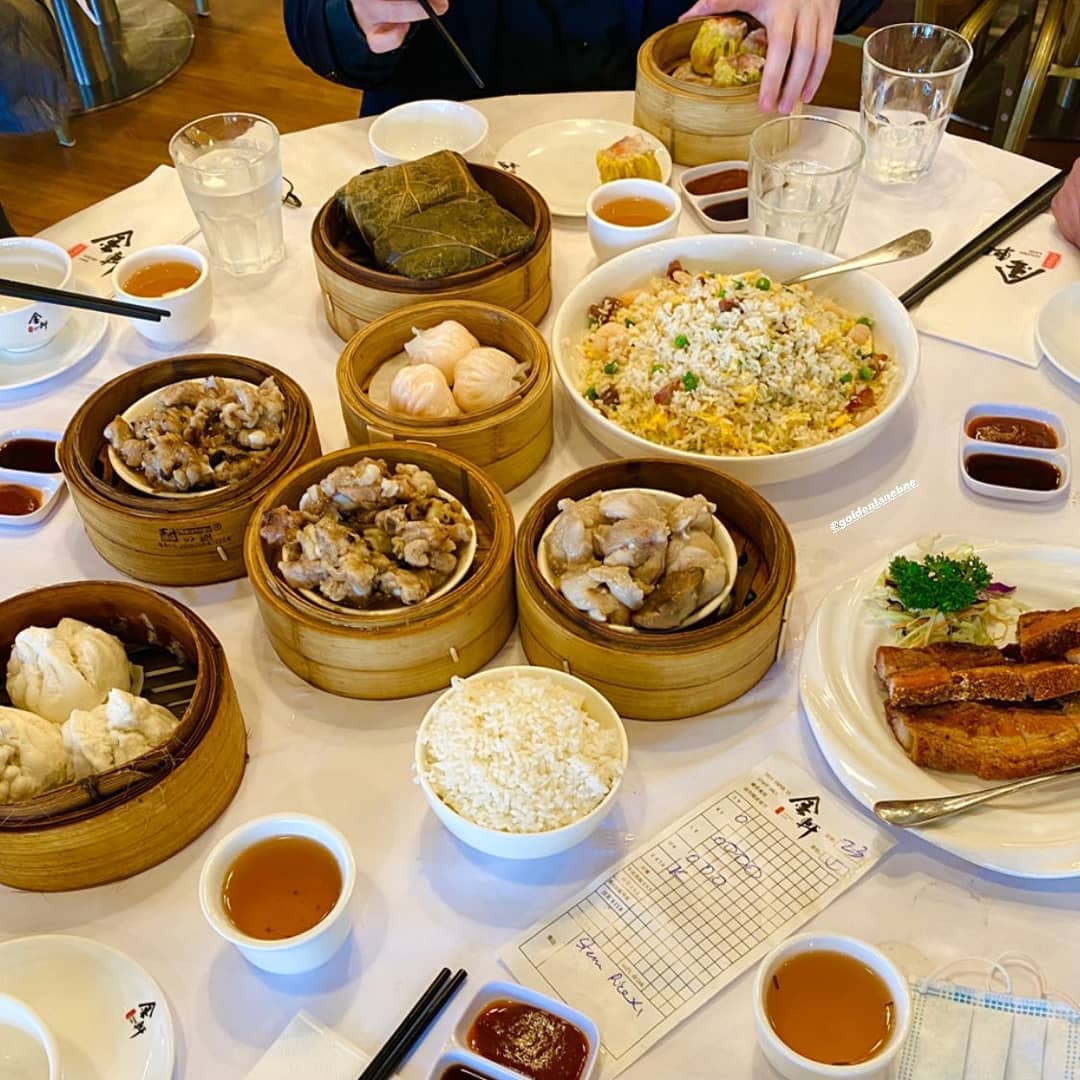 Table or Events Request Form
We Can't Wait to See You!
Booking Instructions
Please use this form if you are booking for tomorrow onwards, if you would like a table for today kindly call 3344 1361. 
Saturday, May 21
Lunch: Open
Dinner: Fully Booked
Announcement for Weekends
Lunch: Walk-in Only
Dinner: Call to Reserve a Table
Email Us
reservations@goldenlane.com.au