Events
After a recent renovation, Golden Lane now has – a total floor space of 1000 square meters, new floors, new ceiling, a new stage and new VIP rooms!
Golden Lane is an ideal venue for wedding banquets, birthdays,
corporate events and other special occasions.
For wedding and event enquiries, please call (M) 0488699999
View Menu
Event Enquiry
The first of many celebrations in our newly reopened restaurant.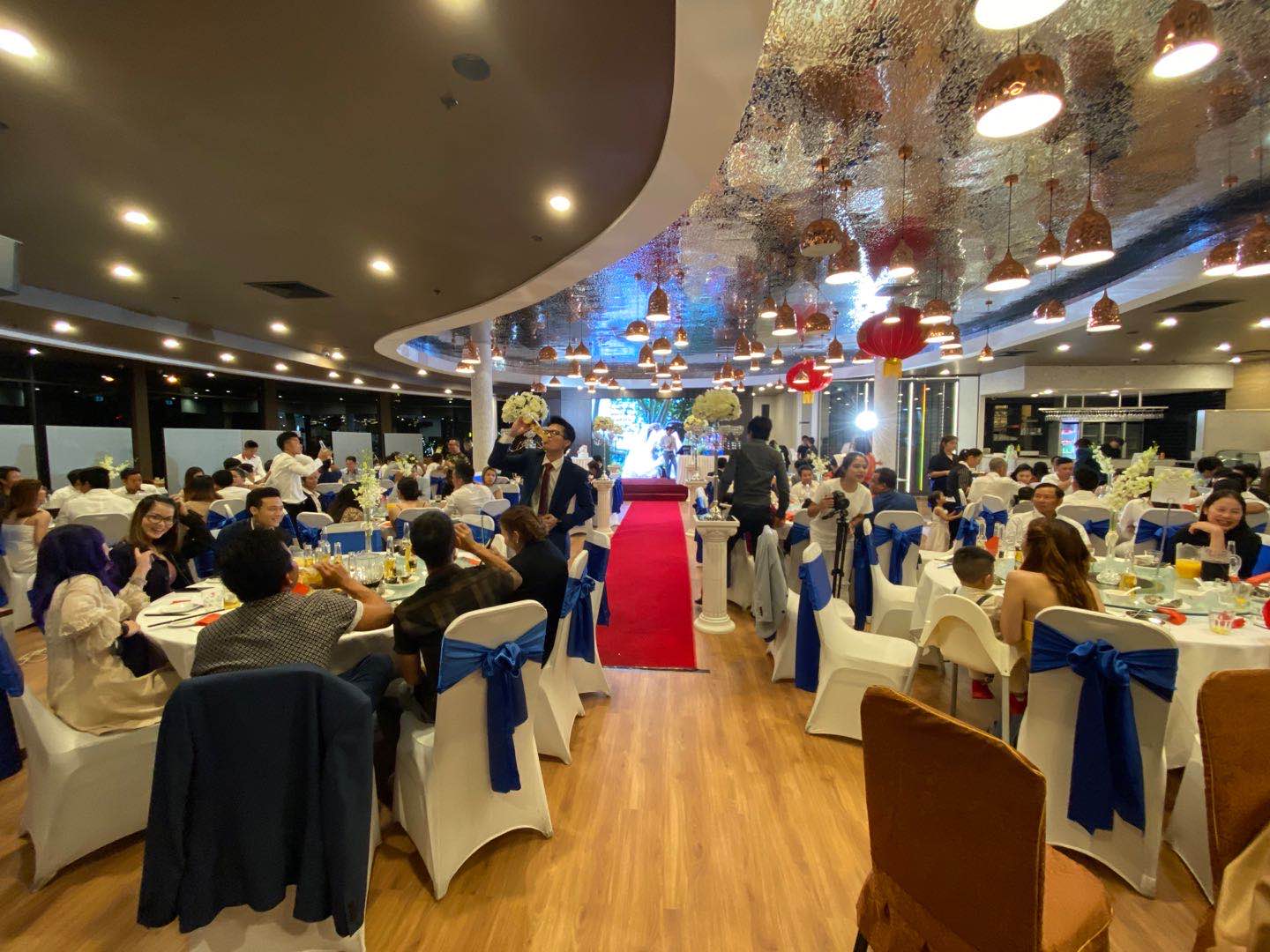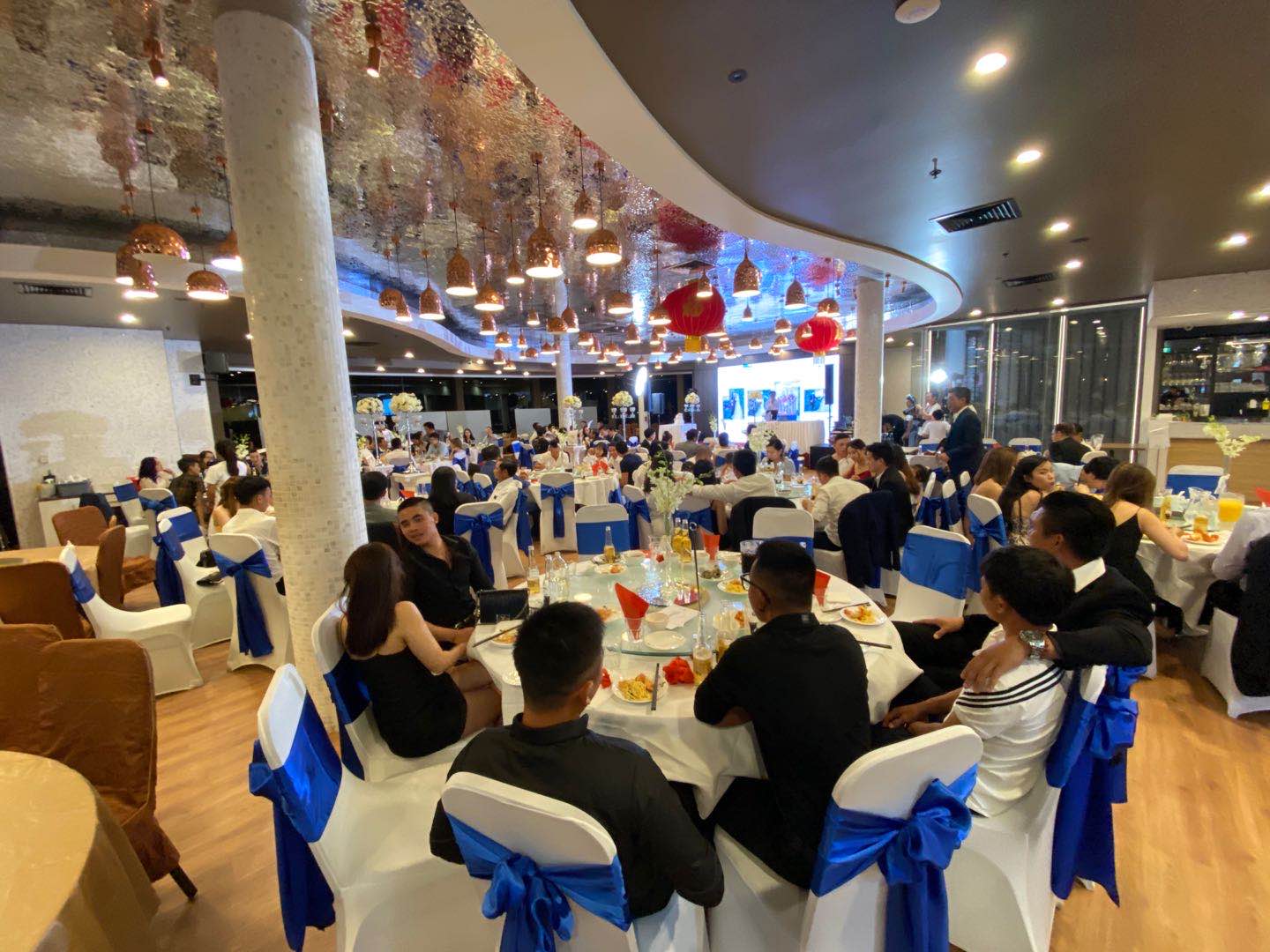 五福錦繡拼盤
COMBINATION BBQ AND
COLD DISH PLATTER(FIVE VARIETIES)
蟹肉燴生翅
SHARK FIN SOUP WITH CRAB MEAT
薑蔥焗龍蝦
BAKED LOBSTER WITH
GINGER AND SHALLOT
椒鹽焗鵪鶉
FRIED QUAIL WITH SALT AND PEPPER
Ⅹ 0翡翠玉帶
STIR FRIED SCALLOP AND
CHINESE GREENS IN XO SAUCE
貴妃走地雞
GOLDEN LANE'S SPECIAL FREE RANGE CHICKEN
五福錦繡拼盤
COMBINATION BBQ AND
COLD DISH PLATTER(FIVE VARIETIES)
鮑參翅肚羹
BRAISED ABALONE,
SEA CUCUMBER,SHARK FIN AND FISH MAW SOUP
薑蔥焗龍蝦
BAKED LOBSTER WITH
GINGER AND SHALLOT
祘蓉蒸生蠔
STEAM OYSTER WITH GARLIC SAUCE
蟹子翡翠玉帶
STIR FRIED SCALLOP AND
CRAB ROE WITH CHINESE GREENS
冬菇扒鮑片
BRAISED SLICE ABALLONE WITH MUSHROOM IN OYSTER SAUCE
五福錦繡拼盤
COMBINATION BBQ AND
COLD DISH PLATTER(FIVE VARIETIES)
薑蔥焗龍蝦
BAKED LOBSTER WITH
GINGER AND SHALLOT
蚧肉大生翅
CRABMEAT SHARK FIN SOUP
祘蓉蒸生蠔
STEAM OYSTER WITH GARLIC SAUCE
Ⅹ 0翡翠蝦球玉帶
STIR FRIED PRAWN AND
SCALLOP WITH CHINESE GREENS
原只花菇青邊鮑
STEWED CONCH AND
GREEN LIP ABALONE
Weekdays
10:00am – 3:00pm
5:00pm – 11:30pm
events
For wedding enquiries,
please call (M) 0488699999
Address
Shop 109 Sunnybank Plaza, Cnr Mains Rd & McCullough St., Sunnybank, QLD